Bulk Tank Wagon Delivery Service
Wiese Oil & Supply provides bulk wagon delivery service to farmers and trucking companies within an 80-mile radius of Cherokee, IA. Our delivery service includes the following counties in Iowa: Sioux, Plymouth, Cherokee, O'Brien, Buena Vista, Ida, and Woodbury. Established in 1936 by Dick Wiese, Wiese Oil & Supply is one of the few privately owned oil companies in the area. Wiese Oil & Supply is currently owned and operated by David M Steichen, who has 45 years of experience in the fuel, oil, and propane industry. Our goal is to be the leading fuel and oil supply company in Northwest Iowa, supplying affordable, timely and dependable fuel delivery with exceptional customer service.
Wiese Oil & Supply delivers and sells a variety of products necessary to operate homes and businesses throughout Iowa. Please review our products page for a full listing of products available. Contact us or call 712-225-3380 for pricing and more information.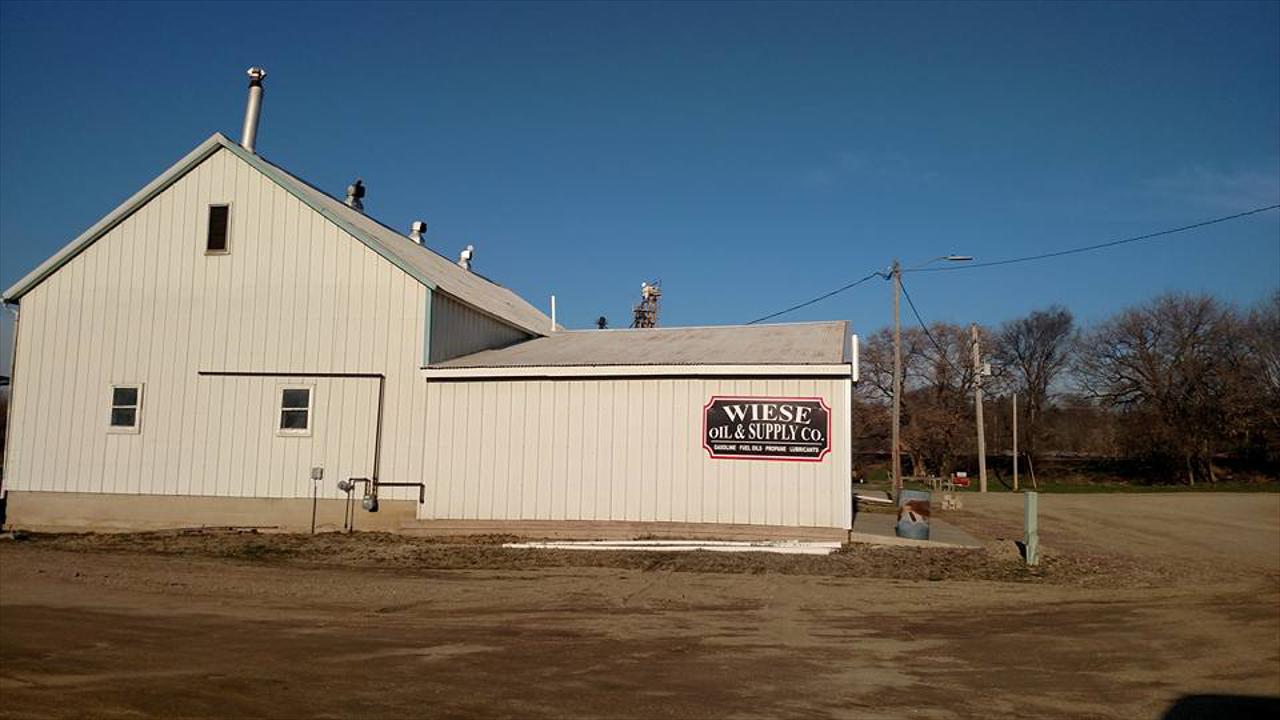 IOWA COUNTY SERVICE AREA:
Sioux, Plymouth, Cherokee, O'Brien, Buena Vista, Ida, Woodbury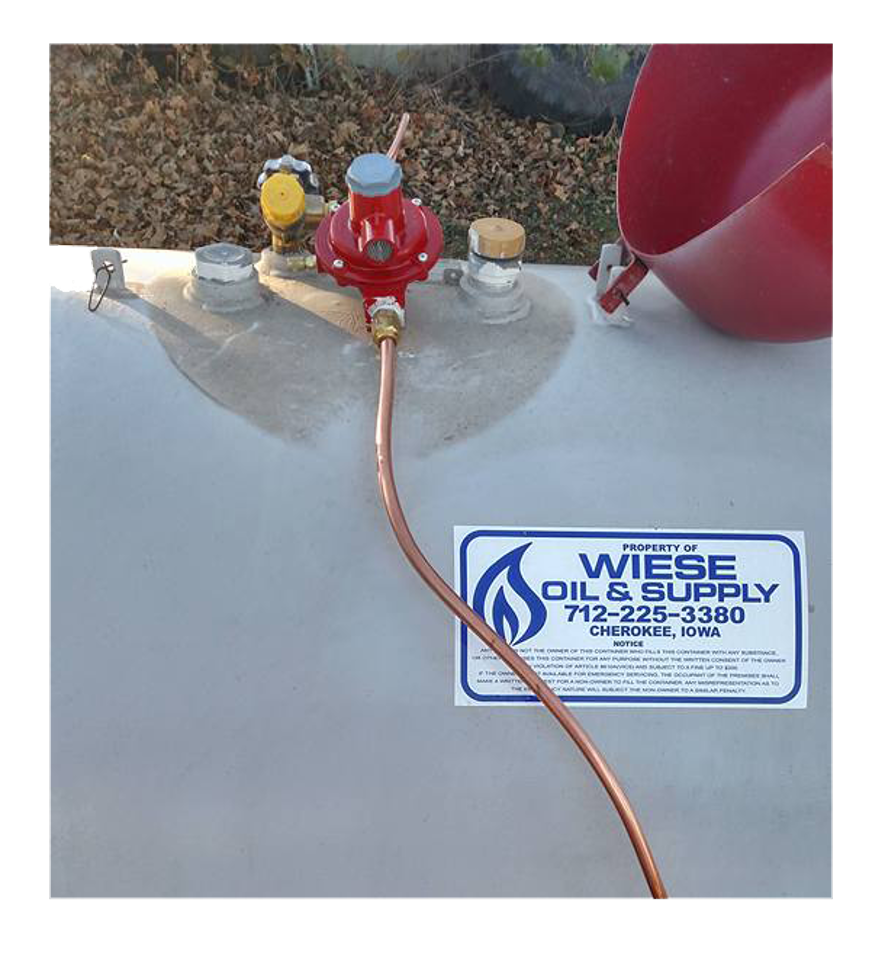 DELIVERY, PICKUP & MORE


Propane - Home Heating, Hog Barn Heating, Corn Drying & Cylinder Refill
Diesel - Farm Diesel Fuel, Premium And #2
Oil – Bulk & 55-Gallon Drums
Grease, Fluid & Anti-Freeze
Gasohol, 10% Blend, Unleaded & Premium Gasoline
Diesel Exhaust Fluid (DEF)
RENT, INSTALL & SERVICE


500 & 1000 Gallon Propane Tanks
FALL AND WINTER SEASONAL DELIVERY CONTRACTS


Farm Fuel – Spring, Summer, Fall & Winter Delivery
Propane Even Pay Program
Divides your annual average usage into 11 easy payments
Any eleven month period can be used
Residential & Commercial