Amstar Products
Amstar ATF (Mercon Dexron III ) 55 gal drums, 5 gal pails
Amstar Gear Oil (GL-5) 80w90 55 gal drums, 5 gal pails
Amstar Hydraulic Oil AW (32.46.68) 55 gal drums, 5 gal pails
Amstar Premium Universal Tractor Fluid 55 gal drums, 5 gal pails
Amstar Full Synthetic 5w40 Motor Oil 55 gal drums , 5 gal pails
Amstar All Season MV Hydraulic Oil 55 gal drums, 5 gal pails
Amstar Synthetic Blend 10w30 & 5w30 55 gal drums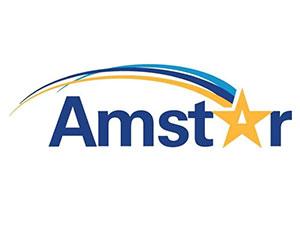 Chevron Products
Chevron 1000 Tractor Hydraulic Fluid 55 gal drums, 5 gal pails
Chevron Ursa Super Plus EC 15w40 55 gal drums, 5 gal pails
Chevron Capella WF68 55 gal drums
Chevron Rando HDZ 46 Hydraulic Oil 55 gal drums, 5 gal pails
Chevron Delo 400 15w40 3/1gal 55 gal drums
Chevron Black Pearl Grease 14oz tubes
Chevron SRI Grease 14oz tubes
Chevron Meropa Gear Lubes 320,460,680 55 gal drums
Chevron Regal R&O 220 55 gal drums
*** Other Chevron Products available upon request***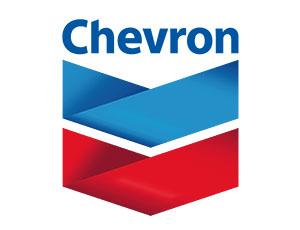 Mobil Products
Mobil Delvac 1300 Super 15w40 55 gal drums
Mobil Fluid 424 (Tractor Fluid) 55 gal drums
Mobil SHC Gear Oils 5 gal pails
Mobil Delvac Xtreme Grease 14oz tubes
***Other Mobil Products available upon request***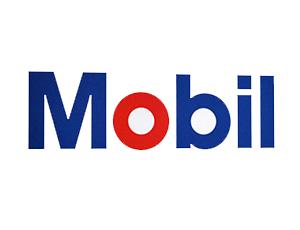 Shell Products
AeroShell (Aviation Oils) 65w,80w,100w,120w 12/1qts & 55 gal drums
AeroShell MG 15w50 12/1qts & 55 gal drums
Shell Formula Motor Oils 5w20,5w30,10w30 12/1qts
Shell Rotella T4 Triple Protection 15w40&10w30 12/1qts,3/1gal,55 gal drums
Shell Rotella ELC Concentrate Antifreeze 6/1gal
Shell Rotella ELC 50/50 Antifreeze 6/1gal
Shell Gadus S-3 Grease 14oz tubes 10/1 case
Shell Corena (S2) P100 55 gal drums
Shell Morlina S3 BA220 55 gal drums
***Other Shell Products available upon request***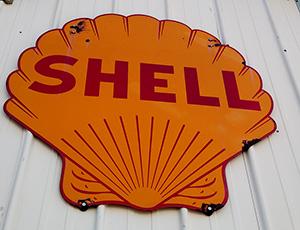 Propane Services
Propane tanks are available for rental or purchase 100lb 500 gal and 1000 gal.
Take advantage of our Propane Summer Fill Program (June, July, and August)
for the lowest price of the season.
Tank Installation and hookup available.
Fall and Winter contracting for great savings!!
Grill cylinder special $16+Tax drop off at our plant on River Rd.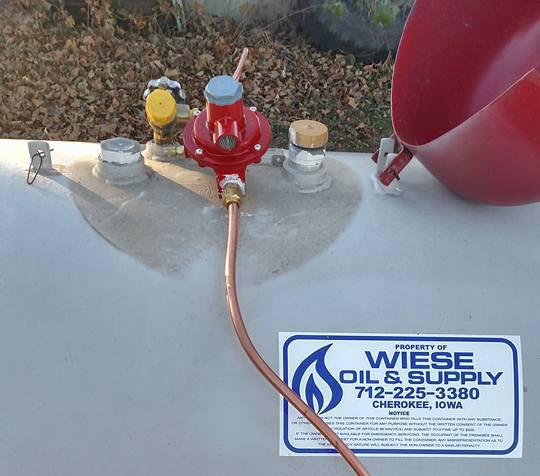 Diesel and Gasoline Services
Farm Diesel #2 and #1
Highway Diesel #2 and #1
Premium Diesel with Powermax 3000 available
Unleaded Gasoline 87 octane
Gasohol 10% Ethanol blend 87 octane
We furnish tanks, pumps, and meters for customers upon request.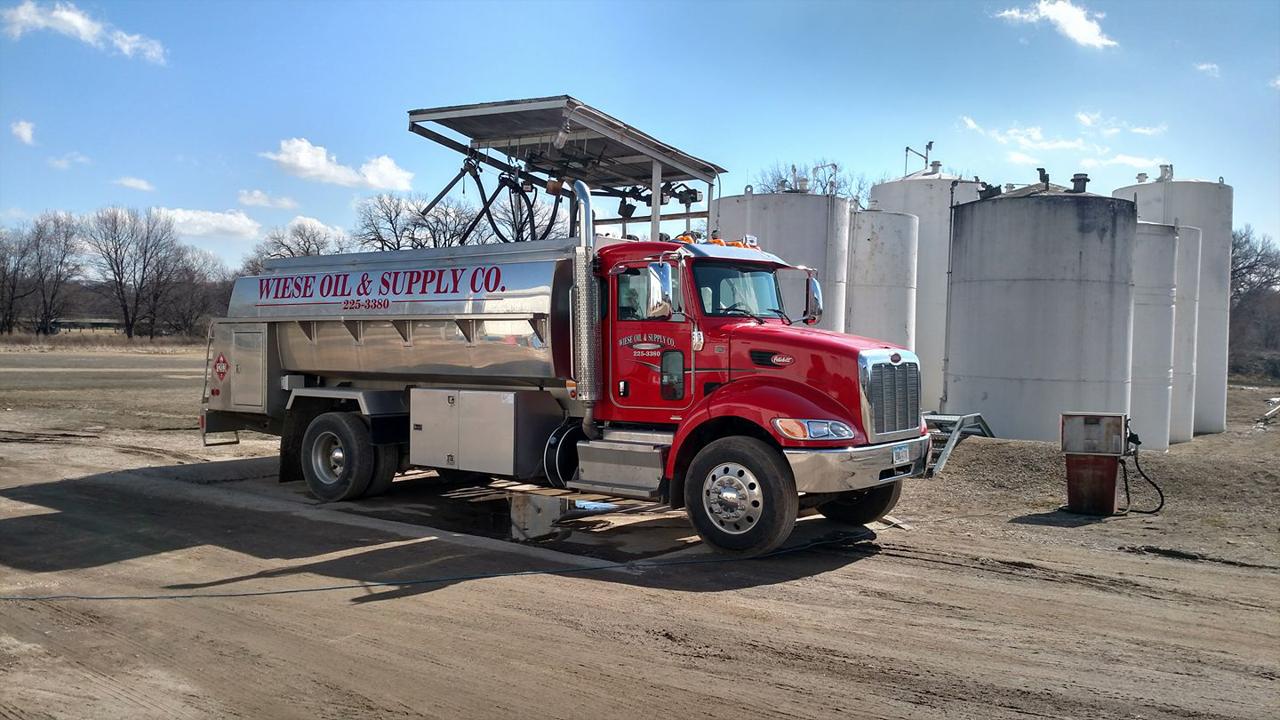 Miscellaneous Products
Polar Long Life (Yellow) Antifreeze 55 gal drums
Polar Classic (Green) Antifreeze 55 gal drums
Western Hydraulic oil T0-4 10w 5 gal pails or 55 gal drums
Phillips Aviation X/C 20w50 12/1 quarts
Quaker State 5w30 and 10w30 Motor Oil 12/1 quarts
Havoline 5w20 and 10w30 Motor Oil 12/1 quarts
Valvoline AC 5w30 and 10w30 Motor Oil 12/1 quarts
Texaco Multi Gear 85w140
Windshield Washer Fluid 55 gal drums
Camco 717 HT (Refrigeration Oil) 55 gal drums
Kerosene 55 gal. & Bulk
Power Service DFS quarts and gallons
Howes Diesel Fuel Treatment quarts and half gallons
Solvent Cleaning 5 gal pails and 55 gal drums
Prime Blend Starting Fluid 10.7 oz cans